Dog & Pet Bite Injury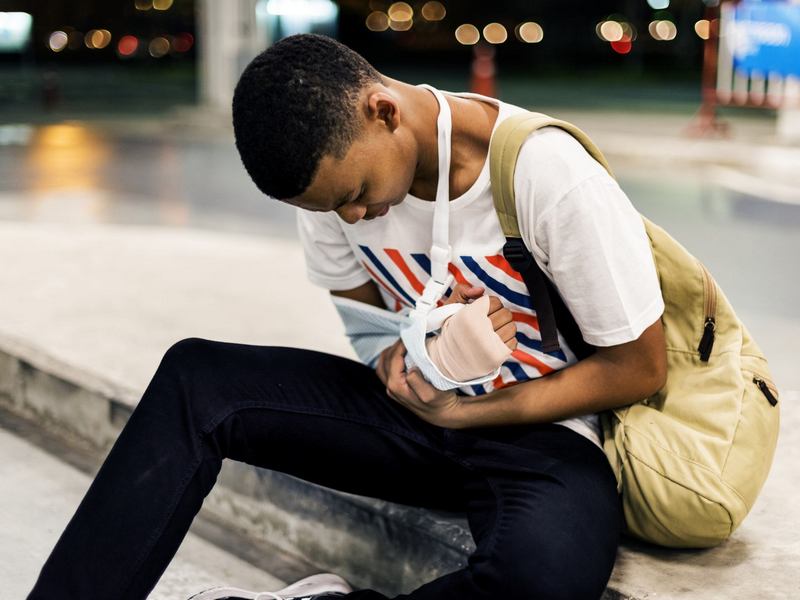 Get Compensated for your pet bite injury
Many people get injured by other people's pets when it is no fault of their own. You can likely be compensated with cash for this injury.

There is often times an insurance policy that allows you to recover thousands of dollars if you or one of your loved ones were bitten by an animal.
Speak directly with a real Lawyer
Contact us today to see if there is a way to put cash in your pocket to be compensated for your injury from a dog or any animal.
Free Consultation
Call (770) 329-9981